Published on

April 13, 2022
Arturia released a new virtual instrument plugin called Augmented STRINGS Intro.
They decided to give it away for FREE, to everyone, until April 30th.
If you are wondering that this VST Plugin will be free to use only till April 30th, like some sort of demo trial, you are misunderstanding this offer.
In fact, if you register your free copy of Augmented Strings Intro, on Arturia's website, you can use it forever with any limitations.
Get it for FREE until April 30th and use it forever!

arturia.com
How to get Augmented STRINGS Intro by Arturia for Free
Click the button you see on the page that says "Free until April 30th" (see image below).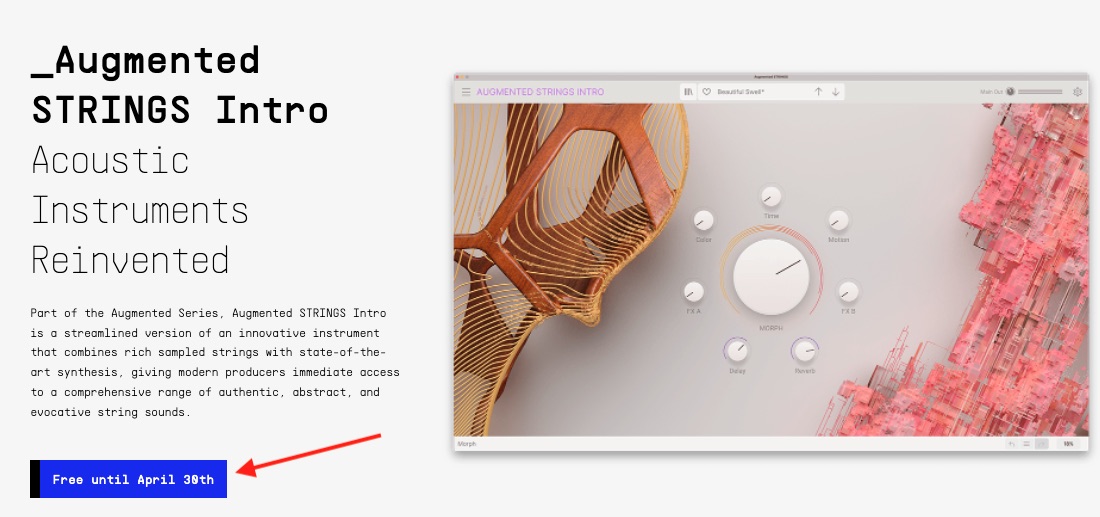 Login to your account or create a new one if you are a new user.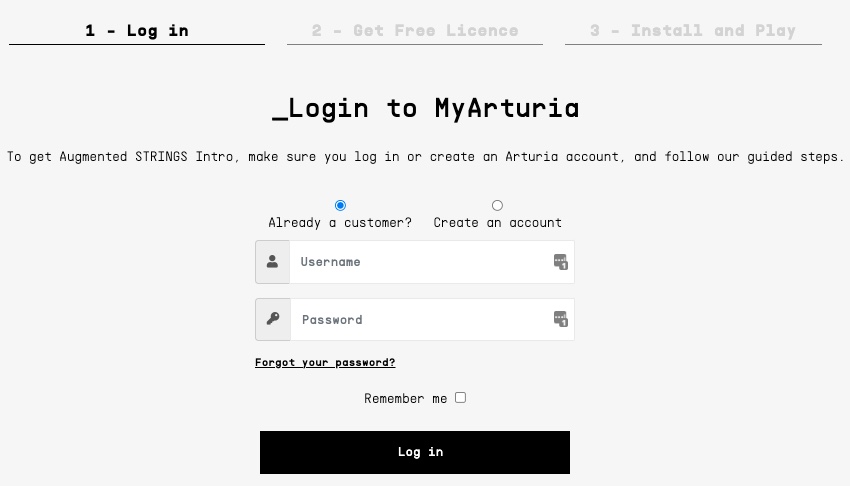 Click the button that says "Add the license to your account" (see image below).

Download and install the Arturia Software Center, If you have already installed it, you can open the one installed on your machine.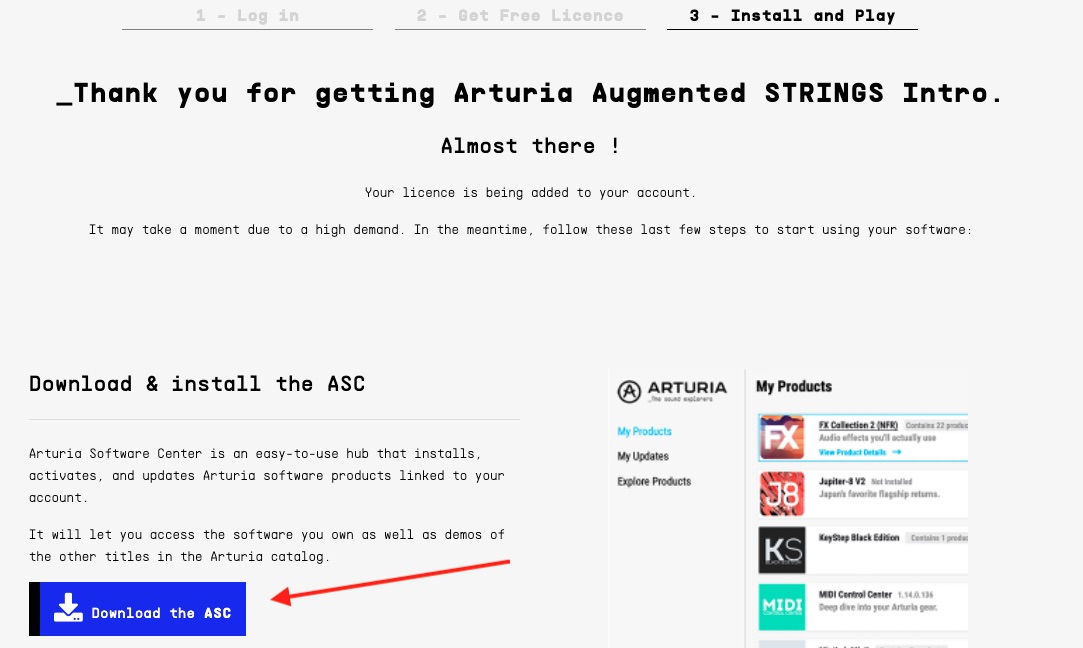 Open Arturia Software Center, login, and make sure you activate your Augmented Strings License (see image below).
Open your DAW and enjoy your new Virtual Instrument by Arturia! ?


P.S. Some DAWs require you to restart your machine before using newly installed VST plugins.
Main Features and Specs
Featuring solo and ensemble strings
Double bass, cello, viola, and violin
Over 60 articulations
Morph control moves between Layers A and B, as well as affecting up to 8 parameters per preset
7 additional macros: Time, Color, Motion, FX A, FX B, Reverb, Delay
50 factory presets included
Minimum Windows specs: Win 8.1+ (64bit) PC: 4 GB RAM; 4 cores CPU, 3.6 GHz (4.3 GHz Turbo-boost)
Minimum MAC specs: 10.13+: 4 GB RAM; 4 cores CPU, 3.6 GHz (4.3 GHz Turbo-boost) or M1 CPU.
Needs at least 3GB of free hard disk space
Works in Standalone, VST 2.4, VST 3, AAX, Audio Unit, (64-bit DAWs only).
Published on

April 13, 2022