Plugin Boutique is giving away AVA Mastering EQ by Harrison Consoles for free. This is a limited time offer, it ends on June 9th 2022.
What is the AVA Mastering EQ?
The AVA Mastering EQ is an effect plugin explicitly designed for mastering your mixes. It's available for Windows and macOS, and it should work in every DAW which supports any of these formats: AAX, VST, VST3, AU.
Harrison says that this EQ uses the same DSP as their hi-end digital consoles. This EQ plugin is packed with many features included:
The "Ear" icon engages the momentary-bypass function, which allows you to audition the un-affected signal while you hold the mouse button; then restores the settings when you release the button.
The "Gear" icon launches a menu with additional features including resizing, theme selection, and plugin version number.
The alternative "Vintage" theme uses the colour scheme of Harrison's large-format console software.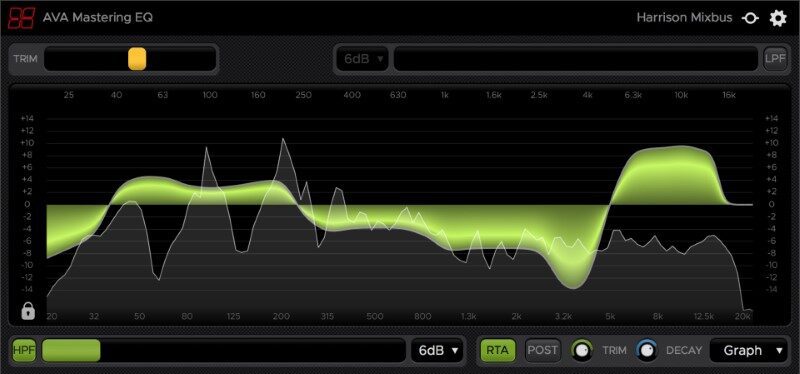 How to Get AVA Mastering EQ for Free
Add AVA Mastering EQ to the cart.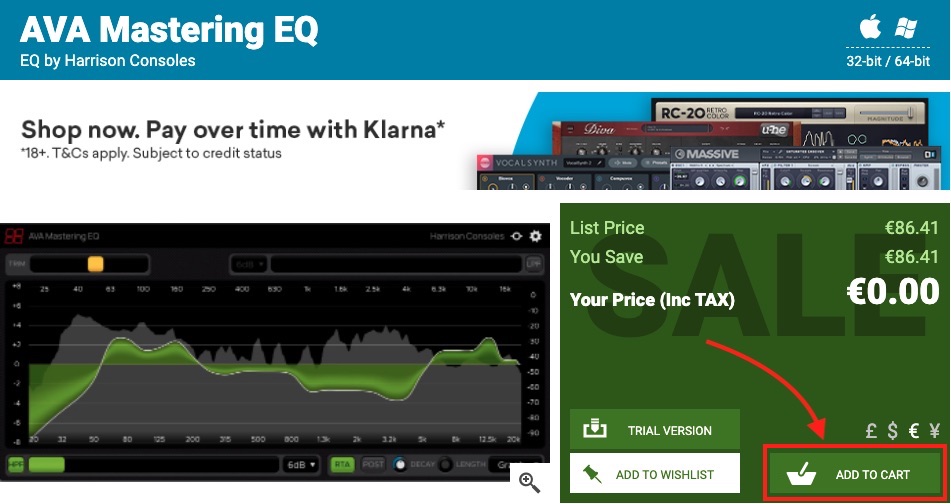 Go to the cart and continue through the checkout.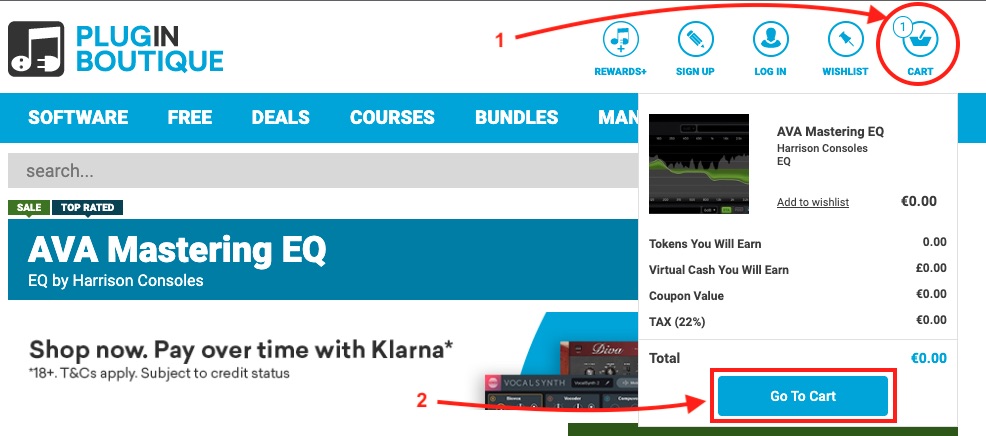 Complete your order.
Go to your PB account.
You will see the serial number and the instructions on how to install it.
Done! Enjoy your new plugin! ?