It's free plugin time!
Black Rooster Audio released a free and easy-to-use vintage plate reverb plugin (it's free forever, no expire time).
To find out more about it and how to free download it, make sure you read the whole article! 😉
What is RO-GOLD by Black Rooster Audio?
RO-GOLD is a vintage plate reverb plugin modeled after the EMT 140.
These plate reverb effects are audible in many 50s and 60s hit songs, where engineers extensively used this hardware.
If you are curious about what the hardware version of this reverb looks like, check out this interesting video I found on YouTube.

About the plugin version by Black Rooster Audio:
This plugin is really easy to use, it has just 4 knobs which are:
Bass Cut

: It's a high-pass filter, it cuts off the low frequencies from the signal before it hits the reverb.

Damper:

With this knob you can make the reverb decay shorter or longer.

Pre/Delay:

You can set the delay amount for the processed signal (reverb). It's helpful when you want to avoid clashing between the dry and wet signal.

Dry/Wet:

You can blend the none-processed signal with the processed one from the plugin, well known as "parallel processing".
Where these plate reverb plugins "shine" is when they are used on vocals and any other main elements in the mix. Of course, you can use it on any source and experiment with it! As always the sky is the limit!
About compatibility: Black Rooster Audio Plug-Ins are compatible with all major digital audio workstations (DAW). They are available in AAX/VST/AU on Windows and MAC (they are compatible with the M1).
If you need more info about this plugin just head over to Black Rooster Audio's Website.
How to Get RO-GOLD by Black Rooster Audio for Free
Click On "Take me to My Account"

Login to your Black Rooster Audio account or sign-up for a new one.
In "MyAccount > License Manager": scroll through all products until you see the RO-GOLD.
Click on "ACTIVATE FREE PLUG-IN".

Once activated, go to the top of the "License Manager" page.
You will see a serial code, before to use it you need to download and install the Black Rooster Plugin Bundle. Click on "Proceed to the

Plugin Pack

and download your latest installers."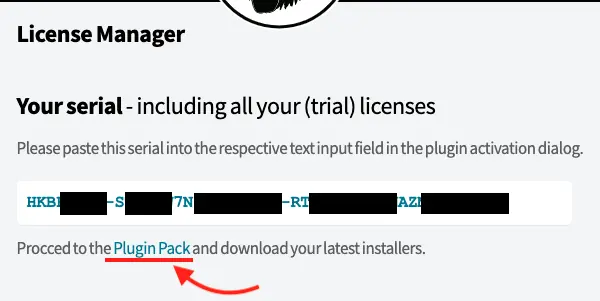 Download the installer for Windows or MAC and install the plugin.
Open your DAW and load RO-GOLD.


P.S. Some DAWs require you to restart your machine before using newly installed VST plugins.

Activate your plugin by copying and pasting the code, you find on the "License Manager", into the plugin activation window.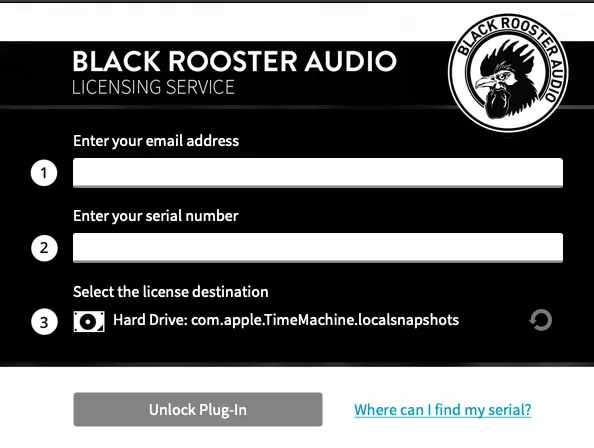 Done! Enjoy your new plugin! 🎉