Have a look at these free analog style plugins.
SuperflyDSP is a non-commercial entity, which makes high-quality free plugins.
They are giving away 6 plugins for free which can be used for making not only Lo-Fi beats, but also many other genres, like indie rock, funky stuff, etc.
Make sure to go through the whole article to see all these sweet plugins.
Lost-Tapes – Free Lo-FI Plugin Effect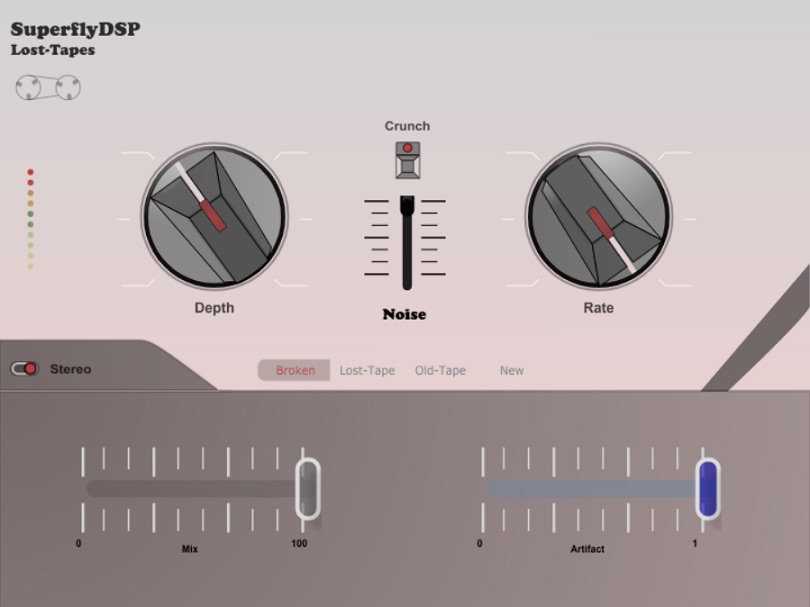 The Lost-Tapes effect is based on tape emulation and does not claim to model any hardware models. It is good to make the Lo-Fi / vintage sound effect.
SuperflyDSP declares that this plugin has state-of-the-art algorithms.
This plugin can be used on a variety of instruments, such as guitar, vocals or keyboards, but also on a drum track or even on the main bus track. It depends on what you are working on.
Since this plugin emulates an analog tape recorder, as an analog hardware, the greater the input signal amplitude, the higher the harmonic distortion is.
Flying Wahwah – Free Stereo Automatic Plugin Effect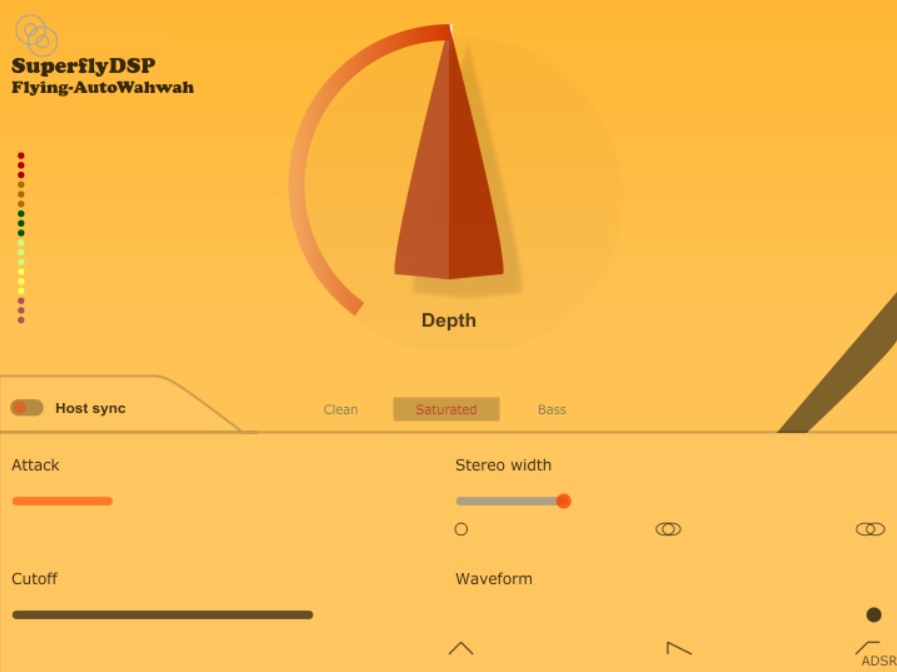 Flying Wahwah replicates a classic 70s wah effect.
This effect is most used on guitars, but you can also use it on other sources and experiment with it.
This plugin can be also used for "Stereo widening", Indeed, it's a unique feature allowing you to create space in your mix or create a dynamic stereo effect.
Flying Delay – Free Delay Plugin Effect
This is a straightforward delay plugin.
It has a tape slider, you can increase the spirit like a tape delay. It also offers two filters, low-pass and high-pass (12dB/Octave) as well as the essential ping-pong mode.
To make it easy to use, the host tempo can also be synchronized with your DAW.
Flying Chorus – Free Chorus Plugin Effect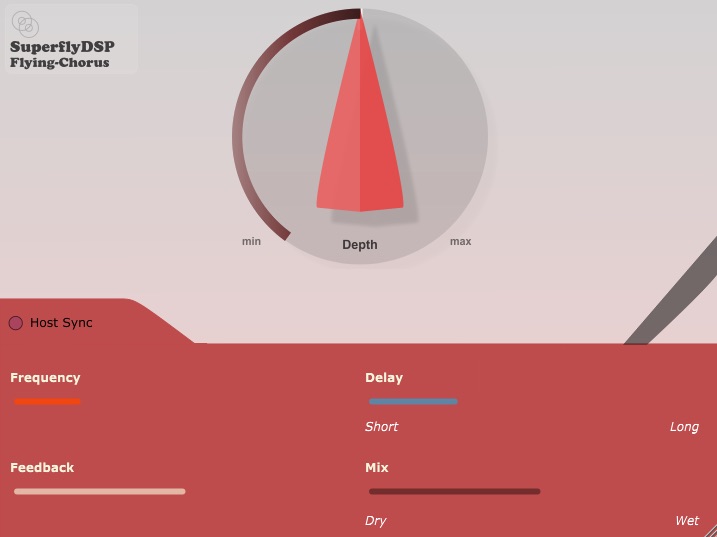 Basically, this is a chorus effect. Even if your DAW probably has one built in it, you could still check this out and see if it fits your needs.
Stereo Flying Tremolo – Free Tremolo Plugin Effect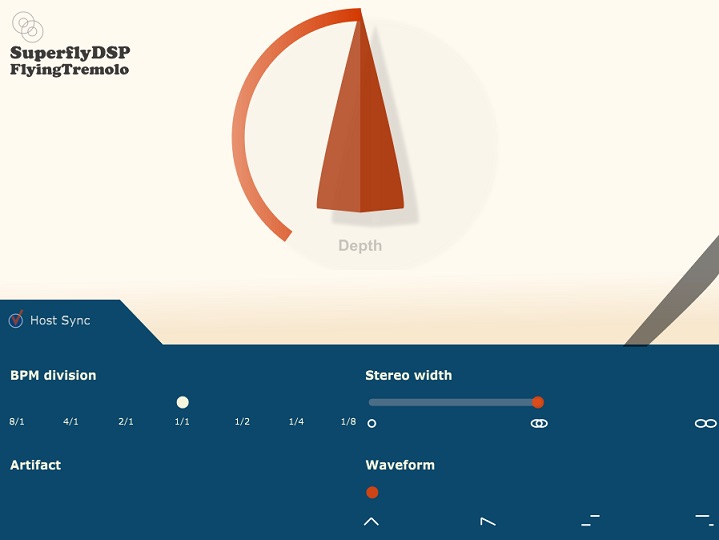 The Stereo Flying-Tremolo emulates an analog Tremolo modulation.
The Tremolo FX was one of the first electric audio effects developed at the beginning of the 50s. This effect is incorporated into a lot of guitar amplifiers.
Try it on your keys, guitars and even risers or other kinds of effects.
Flying Phaser Stereo – Free Phaser Plugin Effect
The Phaser plugin creates a smooth and subtle sweeping filter effect. SuperFlyDSP says they modeled this plugin on a state-of-the-art time-varying-filter, which provides you with an analog feeling sound. It also has a stereo widening effect, available from the 1.3a version.