Last updated on March 19th, 2022
Good news for all Kontakt users!
Klang Cologne released Guitar Harmonics, It is a free Kontakt instrument.
"Guitar Harmonics' consists of a set of warm and realistically recorded harmonics notes of an electric guitar".


Klang Cologne
Please note, full version of Kontakt player is required to use this library. The end date is unknown.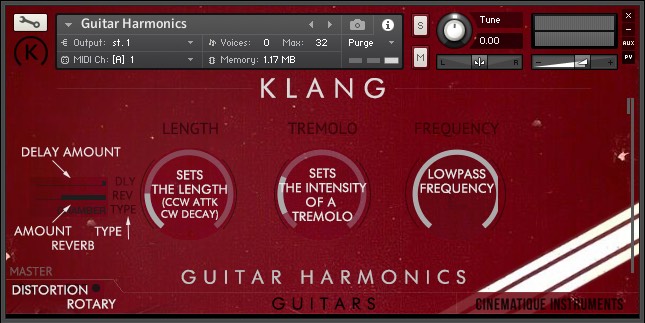 Free Download Klang Guitar Harmonics
[Not sponsored or affiliated, just sharing to help out the music producer community]