Published on

February 4, 2023
Music production is an art that requires the right tools to bring your creative vision to life. If you're looking to add some new flavors to your music, I've got great news for you! For a limited time, Yum Audio is offering two of their popular audio plugins, "LoFi Flux Light" and "Spread Light", for free!
Both plugins are available for free until February 28th, so don't wait! Read this article to find out how you can get them.
About "LoFi Flux Light" and "Spread Light" by Yum Audio
"LoFi Flux Light" and "Spread Light" are designed to add warmth, character, and depth to your music, giving your tracks that professional touch. Whether you're producing lo-fi beats, ambient music, or any other genre, these plugins are the perfect addition to your production toolkit.
"LoFi Flux Light" adds a vintage analog vibe to your music. It's perfect for adding a lo-fi feel to your tracks, and it's super easy to use. The plugin has a simple interface with a few knobs to adjust the sound, so you can focus on your music and get the results you want in no time.
"Spread Light" is a stereo imaging tool that enhances the stereo image of your music. It's ideal for widening and enhancing the sound of your tracks. With "Spread Light", you can adjust the stereo width of your mix, giving your music a more spacious and professional feel.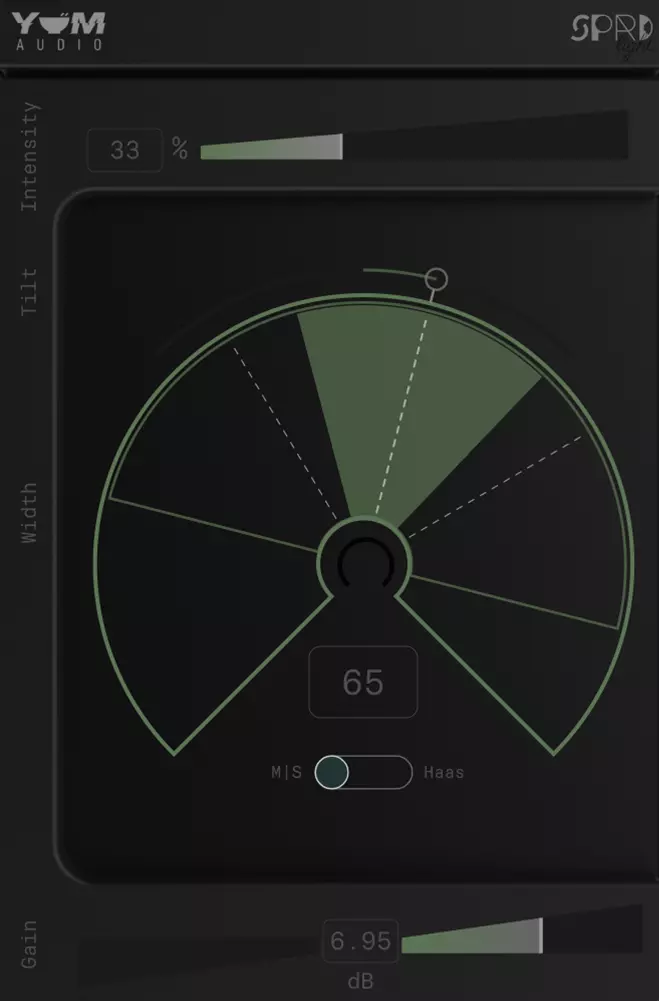 How to Get LoFi Flux Light and Spread Light Audio Plugins for Free
To download the plugins, click the "Add to Cart" button and proceed to checkout. The plugins will be added to your account, and you can download them at any time.
Once you've downloaded the plugins, follow the installation instructions to add them to your preferred DAW. Most plugins are available in VST, AU, or AAX formats, so make sure you choose the correct version for your DAW.
Start using "LoFi Flux Light" and "Spread Light" in your music production and enjoy the new sounds and possibilities they bring to your tracks!
Note: Keep in mind that the offer of these plugins being free is only available until February 28th, so be sure to take advantage of this opportunity while you can!
Published on

February 4, 2023