Last updated on March 19th, 2022
Over Loud released the Gem Mod, a new plug-in of the Gems series, inspired by the legendary Dimension 320 modulation unit.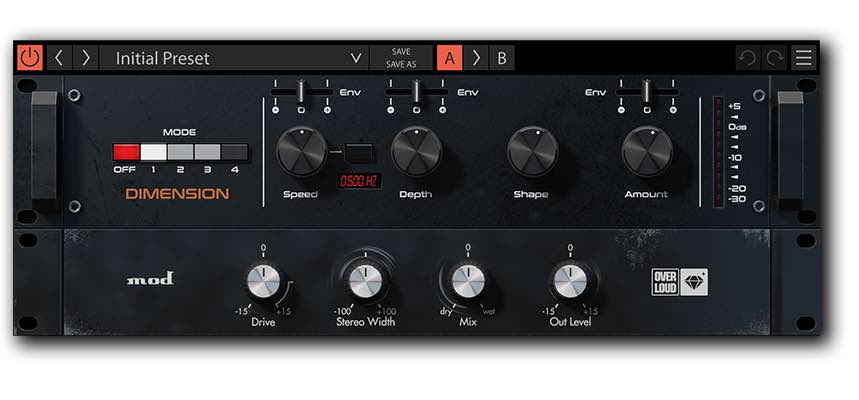 How to get Over Loud Gem Mod for free
This plug-in will be FREE for everyone for only 7 days starting on December 13th to 20th (Only 1000 free licenses/day will be delivered!).
Redeem your free copy with this link!
Hope you found this useful, leave a comment and share this with your music producer friends!