Last updated on March 19th, 2022
It's free plugin time everyone! — This time it comes from Denise Audio. They have released a new bitcrusher plugin called "My Crush" and they decided to give it away to all their subscribers! (the list price is €108.90). They didn't specify the end date so far.
How to get My Crush for free
If you want to get this plugin just click the link below this post and follow these steps:
1)Click this link (it will link you to the Denise's website).
2) Make an account on their website. If you already have one, make sure you are subscribed to their newsletter. Make sure you tick the checkbox to confirm that you want also subscribe to their newsletter (see image below)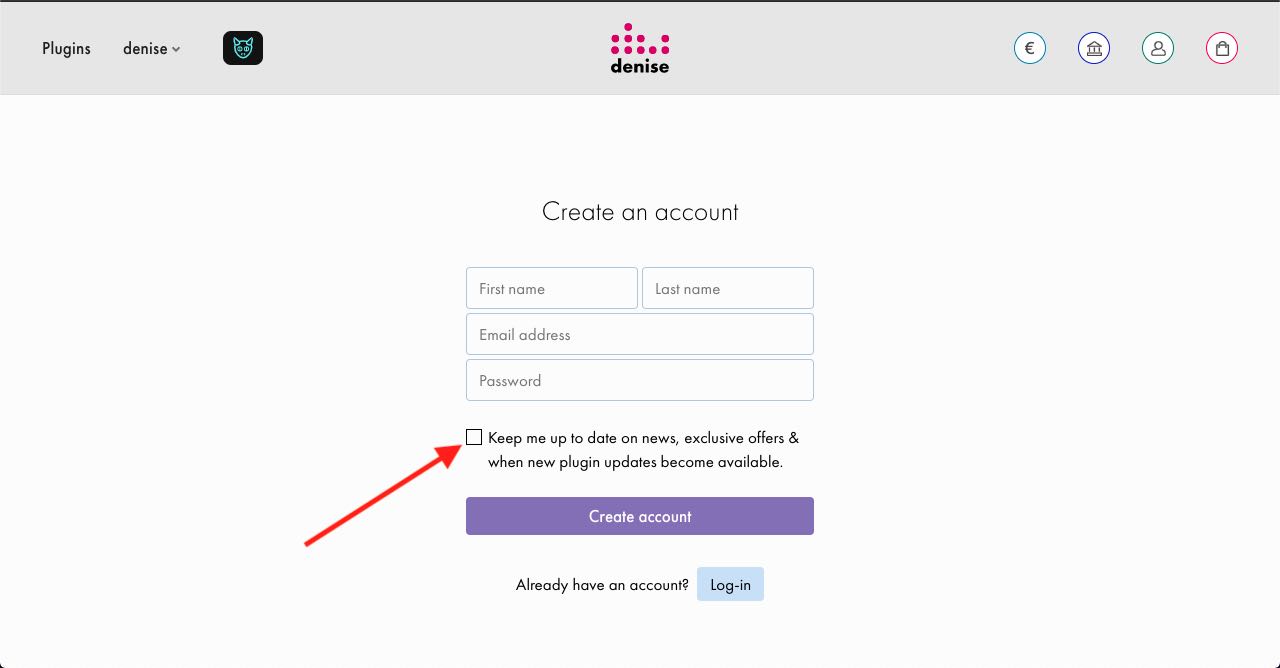 3) After you confirmed your email, you need to login in your account and add "My Crush" to your cart.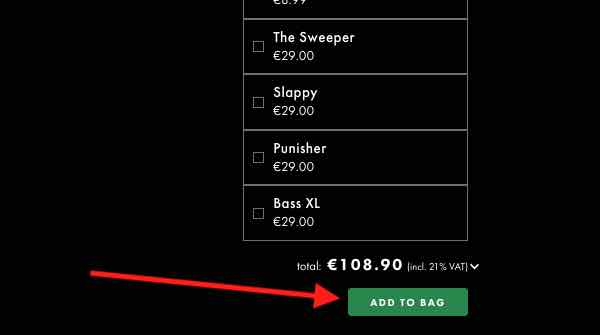 4) At check out, you will see your discount code applied to get my crush for €0 (Free)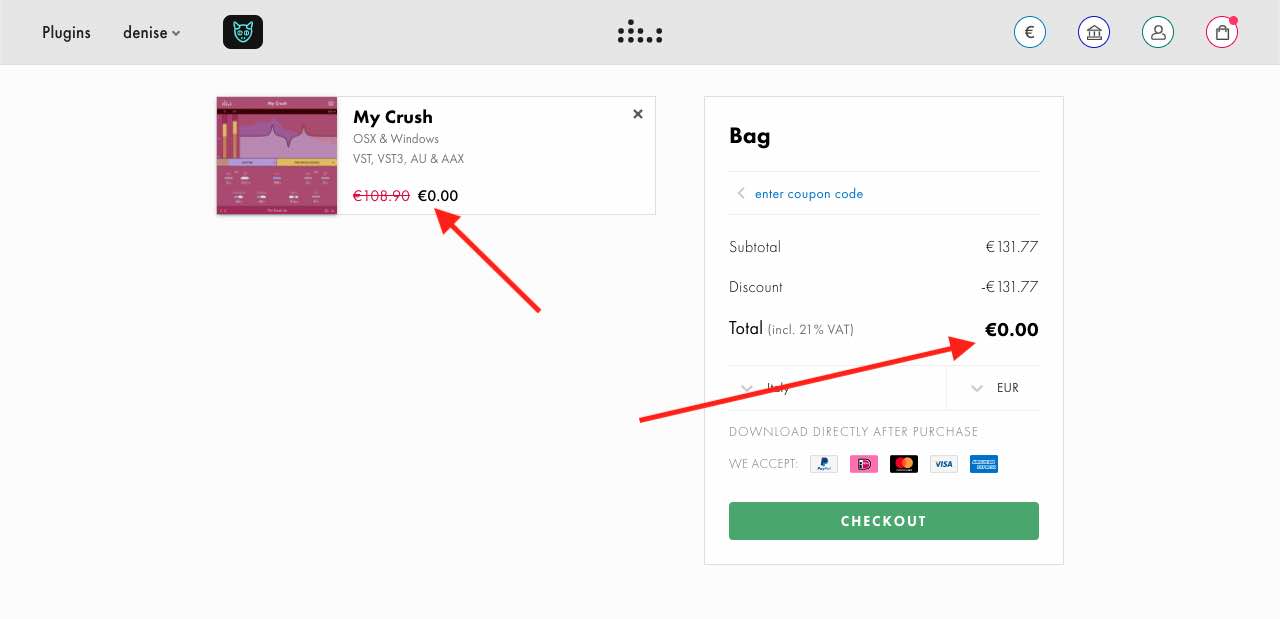 That is it! Enjoy your new free plugin! ????
Hope you found this useful, leave a comment and share this with your music producer friends!