Published on

April 22, 2022
Need some staccato strings for your next song?
Then, I have good news for you!
Heavyocity released a FREE Kontakt library, which can also be used with the free version of Kontakt (aka Kontakt Player), called Foundations Staccato Strings.
What is Foundations Staccato Strings by Heavyocity
Foundations Staccato Strings is a Kontakt Library made by Heavyocity.
"FOUNDATIONS" is a line of professional-quality free instruments, designed to inspire the next generation of film, TV, and game scores.
This line was created to introduce all music makers to the dynamic world of cinematic sound.
In Foundations Staccato Strings you will find Cinematic Staccatos Sourced from a core string ensemble. Heavyocity has taken the crisp and precise notes of the staccato articulation and processed them to deliver a strong rhythmic foundation for any modern score.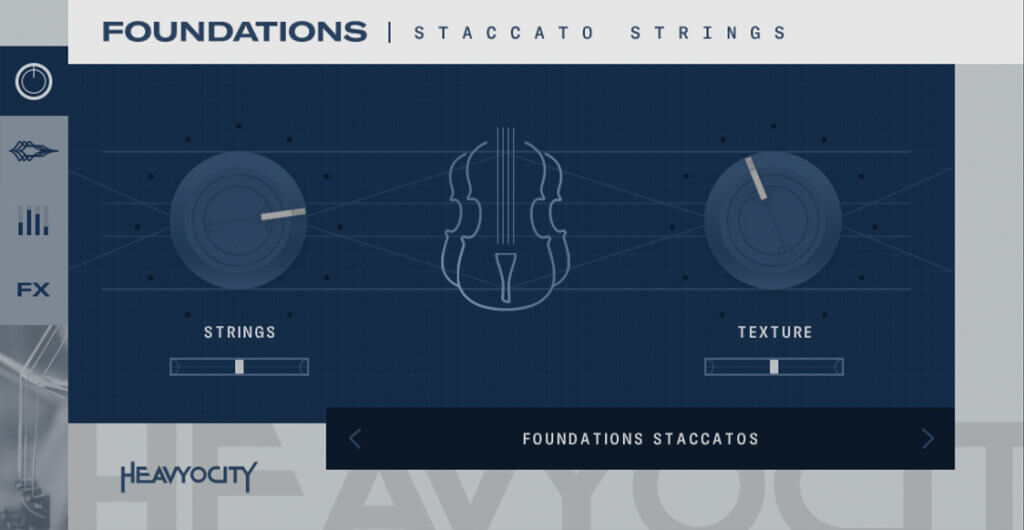 How to Get Heavyocity Foundations Staccato Strings for Free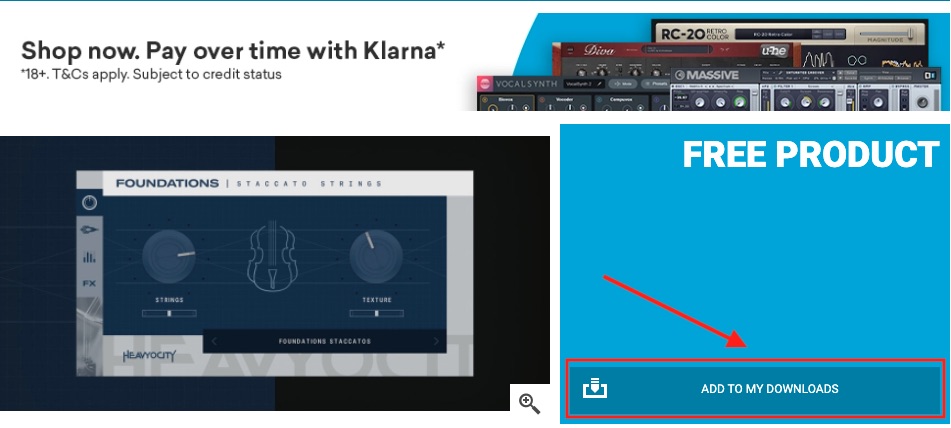 Follow the guide and enjoy your new library!
Features
480 Samples
2 Sound Sources: Staccato String Orchestra & Ambient String Texture
10 Custom Presets
Gate | Arpeggio control for building complex, rhythmic patterns
2 Channel Mixer realtime source blending
Envelope Control
Master FX – Punch, Delay, and Reverb
Please note: this product requires the free Kontakt 6.7.1 (Player) or later.
Published on

April 22, 2022