Published on

May 20, 2022
Kilohearts has updated the whole Kilohearts Ecosystem of plugins to version 2.
The update is focused on multi-pass and snap-heap modulation with new modulators and the incorporation of the Phase Plant module system.
Furthermore, there have been improvements to the GUI, optimization and bug fix.
The update is available via the Kilohearts Installer and is free.
For more details, you can visit Kilohearts blog where they explain all the updates in details.
But it's not over yet!
KiloHearts' Essential Effects (originally 6 of them) have now been expanded to 30, and are available for free with the new v2 update!
To mark the occasion, they are also offering the following products: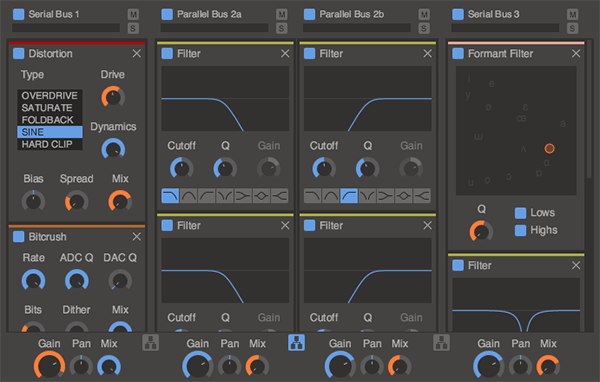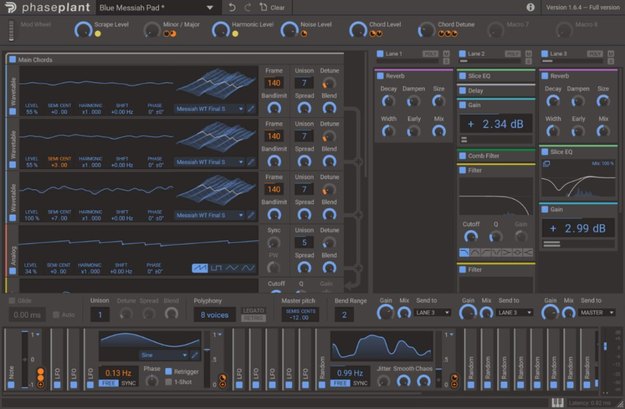 What Are Kilohearts' Essential Effects and How to Get Them for Free
Kilohearts Essentials includes a collection of simple, yet powerful, sounds for every professional music producer.
All the effects are available for you to mix and modulate with if you have Kilohearts' Snapin Host plugins (Phase Plant, Multipass, or Snap Heap) but they can be used as regular plug-ins in your DAW.
Kilohearts Essentials includes all the basic, and many not-so-basic, effects for everyday sound design and mixing in any DAW on Windows and macOS.
Download them for free here on Plugin boutique or on their official website, before they change their minds ?
List of plugins included in the Kilohearts Essentials free bundle
Here is the full list of the Kilohearts Essential:
Published on

May 20, 2022