Published on

February 9, 2023
| Updated on

February 27, 2023
Music production is an ever-evolving field, with new technologies and tools being introduced all the time.
Whether you're an experienced producer or a beginner, it's always great to find a high-quality virtual instrument to help you take your production to the next level. In this post, I'll introduce you to Klavir, a free virtual instrument (VST) by MNTRA Instruments that offers a unique and versatile sound.
About Klavir by MNTRA
Klavir is a virtual piano instrument that combines the sound of a classic piano with a range of modern synthesis techniques. It's the perfect tool for producers to add character and depth to their productions, whether it's for pop songs, film scores, or anything in between. The interface is user-friendly and intuitive, making it easy to get started with Klavir right away.
One of the standout features of Klavir is its ability to morph between different piano sounds, allowing you to create custom timbres that are truly unique. This feature is achieved through the use of sample-based synthesis, which blends multiple piano samples together to create a seamless and expressive sound. The instrument also comes with a range of built-in effects, including reverb, delay, and chorus, so you can further shape and enhance your sound.
In terms of sound quality, Klavir delivers a warm and full-bodied tone that's perfect for use in a variety of musical genres. The samples used in the instrument have been recorded in a high-quality studio, and the result is a virtual piano that sounds as good as, if not better than, many commercial instruments.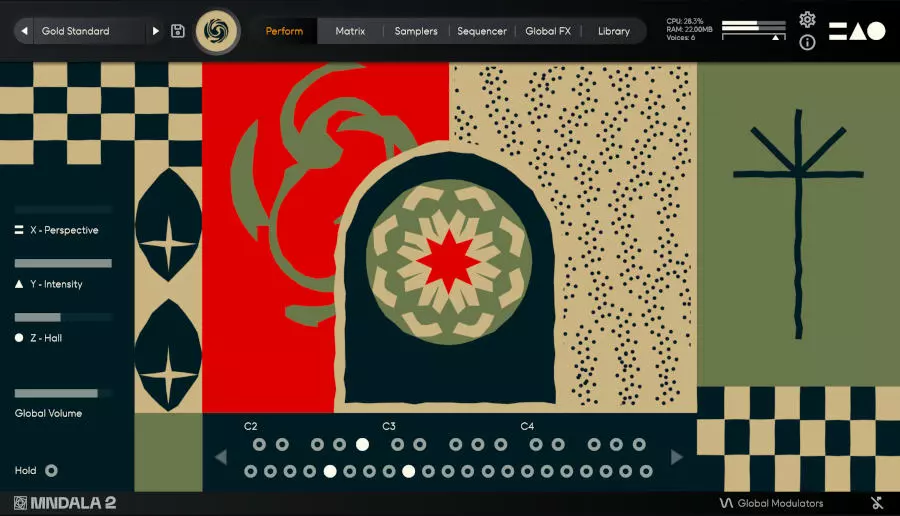 In conclusion, Klavir by MNTRA Instruments is a must-try for any producer looking to add a new virtual instrument to their production arsenal. It's versatile, user-friendly, and best of all, it's completely free. So why not give it a try today and discover the sound of Klavir for yourself!
How to Free Download Klavir by MNTRA
The easiest way to get it is through the plugin boutique's website:
To download the plugins, click the "ADD TO MY DOWNLOADS" button. The plugins will be added to your account under the "FREE PRODUCTS" tab.
Once you've downloaded the plugins, follow the installation instructions to add them to your preferred DAW. Most plugins are available in VST, AU, or AAX formats, so make sure you choose the correct version for your DAW.
Enjoy!
Published on

February 9, 2023
| Updated on

February 27, 2023