Published on

January 7, 2023
Calling all nostalgic and lo-fi music producers!
Patent Sounds just released a free VST plugin called "Scratch Pad"
Read this article to find out how to get it for free.
What is Scratch Pad by Patent Sounds?
Scratchpad is a free VST Instrument plugin developed by Patent Sounds. This plugin was built with LOFI in mind; however the 12 presets included in this free VST are going to work great in other subgenres of hip hop too.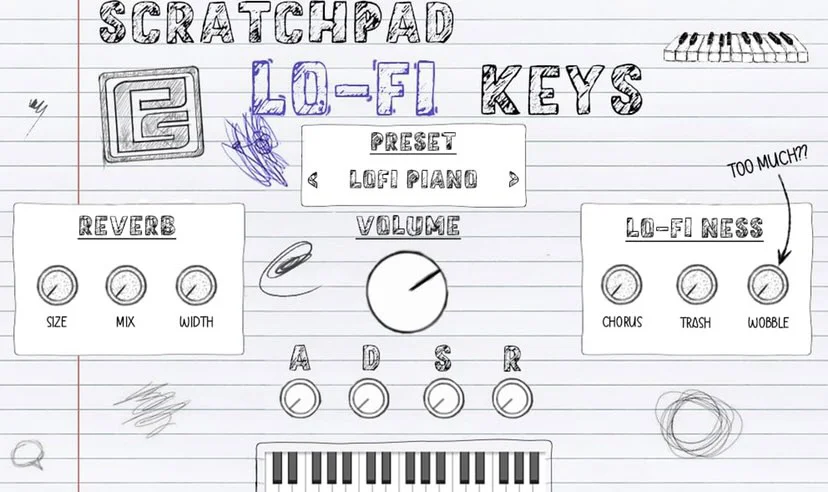 Try it in your productions and enjoy these cool Lo-Fi sounds!
How to Get Scratch Pad for Free
Add Scratch pad to the cart.
Finalize the check out.
Wait for an email with the download link.
Enjoy!
Published on

January 7, 2023