Published on

April 15, 2022
Give some Mojo to your songs with this analog Pre-amp plugin.
This Easter has been rich of plugin offers, here is another interesting one.
Tone Empire is offering their new plugin Neural Q for free until May 1st 2022 (regular price $49).
What is Neural Q
This effect plugin has a Pre-amp and an EQ. It emulates the warmth and the mojo of a well-known Vintage German Equalizer and a modern Solid State Pre-Amp featuring cinemag transformers.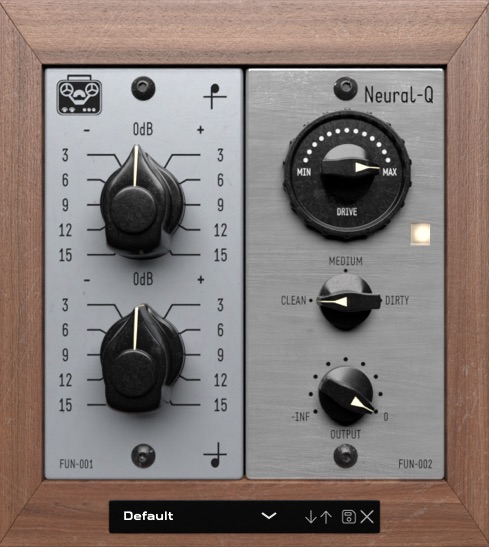 Push the parameters to the limits and be "stunned" by the results.
Circuit Modelling is a technology of the past and can never produce as authentic an analog emulation as RNN (Recurrent Neural Networks).
Our new applications based on AI technologies, literally train a model and parameters of an analog device by feeding it samples of real music material. We train the system with vocals, drums, guitars, full mixes, and other instruments phrases.

Tone Empire
For more in depth info visit tone empire's website.
Or click here to watch the video test I made on my YouTube.
How to get Neural Q for FREE
Neural Q will be added to your cart at a price of $0
Click on "Proceed to checkout"
Login in your account or fill up all the fields to create a new one at the checkout page.
Click on "Place order".
You will get the download links.
Install Neural Q on your machine.
Open your DAW and load Neural Q.


P.S. Some DAWs require you to restart your machine before using newly installed VST plugins.

Activate your plugin with the code you find in your "Orders" (click here to access your orders).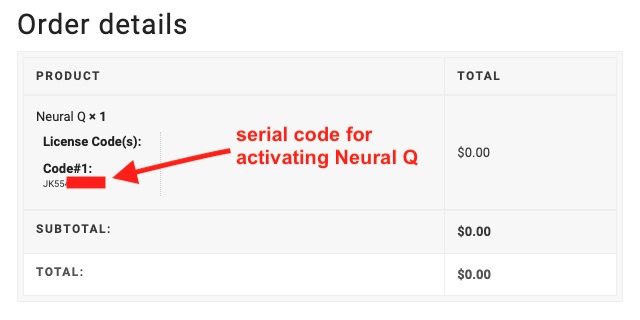 Done! Enjoy your new plugin! ?
Published on

April 15, 2022