Published on

July 31, 2022
Waves in collaboration with @beautifulbeats99 are offering Oneknob Wetter for free in the next 48 hours only!
This offer should end on August 1st 2022.
Read this article to see how to get Oneknob Wetter for free.
What is Waves Oneknob Wetter?
Waves Oneknob Wetter is an easy-to-use reverb plugin, useful for adding depth and ambiance to any track by just turning one knob.
From short, bright ambiences, to longer, darker reverb spaces, OneKnob Wetter instantly adds depth to any track, making the perfect atmosphere for your song.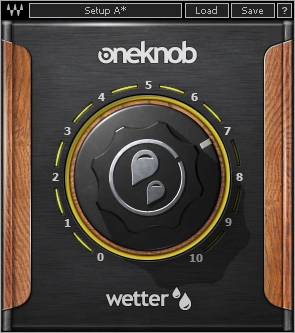 It is perfect for vocals, guitars, synths and drums. Of course, you are not limited to using this reverb effect only on these sources: the sky is the limit when it comes time to produce or sound designing! 😉
Start creating beautiful atmospheres for your songs for free with Oneknob Wetter.
How to Get Waves Oneknob Wetter for FREE
Login to your Waves account.
Click on the button that says "GET ONEKNOB WETTER FREE ".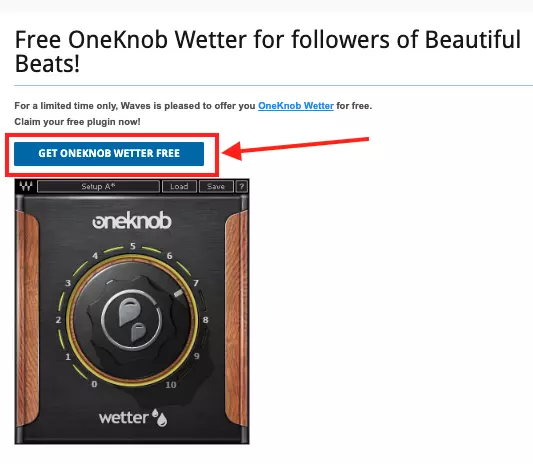 The license will be added to your Waves account at no cost to you.
Install and activate your copy of Oneknob Wetter.
Open your DAW and load it up.
P.S. Some DAWs require you to restart your machine before using newly installed VST plugins.
Done! Enjoy your new plugin! ?
Published on

July 31, 2022